Meet Your Business Goals With Our Recruitment Services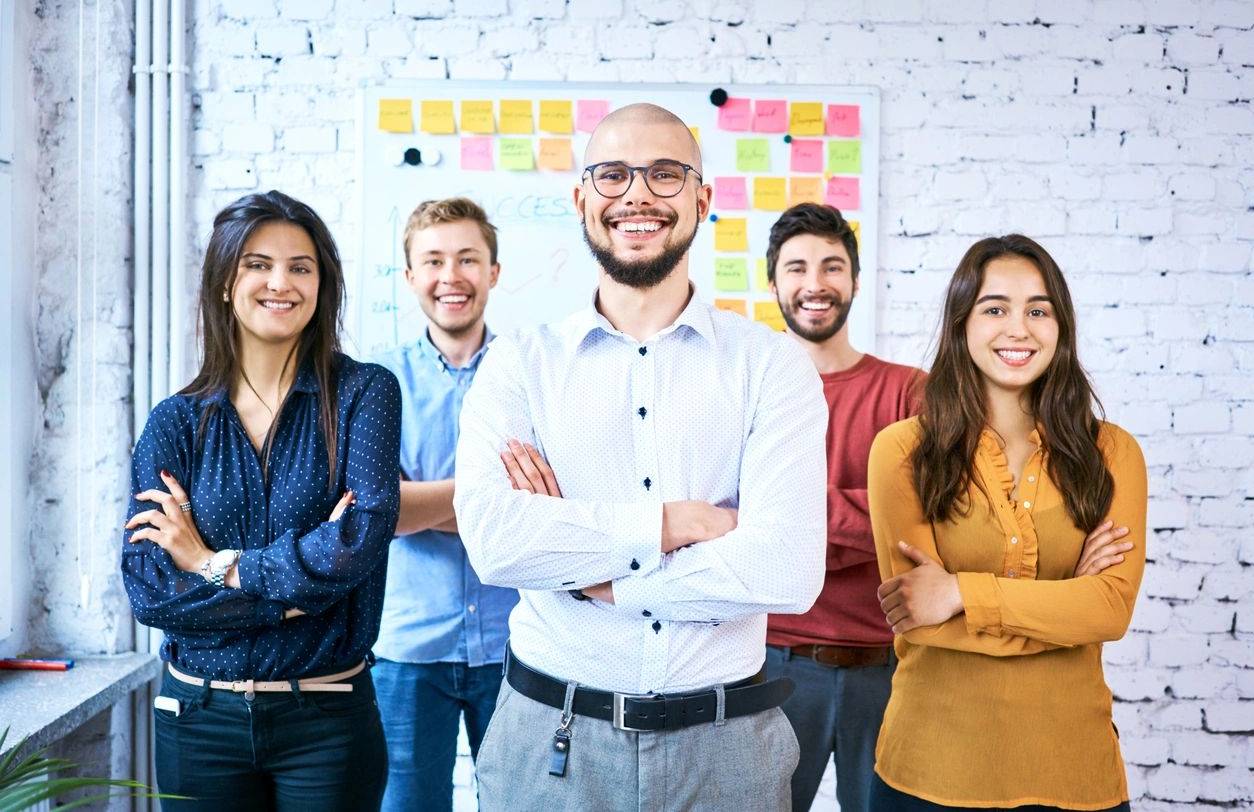 MSI has as series of independent contractors throughout the GTA. From Barrie to Scarborough and on to the Hamilton area. Service areas are:
Is your company considering rightsizing to meet current marketplace demands? Do you have staff that you would like to assist through the process of finding a new career path?
At MSI, we will meet with your outgoing staff to discuss their goals, strategize their process, and review marketplace opportunities.
We will mutually determine the level of assistance they will need to reach their goal.
Skills Analysis
Testing
Career Research
Skills Development
Resume Preparation
Interviewing Techniques
Are you a start-up organization in need of staff on a short-term basis? If you do not have a payrolling system established, give MSI a call. We can handle your payrolling, make all submissions on your behalf (EHT, EI, CPP, WSIB) until you determine that you have reached the size to set up your own processes.
Are you considering moving staff into other areas of responsibility? Would you like to verify their skills? At MSI, we can provide nonpartisan third-party testing.
Do you want to confirm the skills of candidates you are considering hiring? At MSI, we can provide confidential third-party referencing.
Have you considered hiring consultants to do some of your work off-site? Save your in-house resources (office space, computers, phones, supplies) for your staff. Do you have some tasks that could be completed on a flexible basis? At MSI, we have affiliations with independent contractors working from their own homes, willing to take on your tasks on an ad hoc basis.
In temporary staffing arrangements, The Occupational Health & Safety Act recognizes both the staffing firm and client as employers of temporary help. There exists a dual or shared responsibility to ensure the health and safety of temporary employees: Both parties have duties under the Act.
It is clearly the agency's responsibility and legal obligation to provide general orientation and training for employees and inspect the workplace prior to supplying labour. It is strongly recommended that a client facility tour be conducted prior to placing any workers to ensure understanding with respect to who will be responsible for the site-specific training, to ensure competent persons, and to ensure the client has a health and safety program in place. Clients must ensure a full site-specific orientation and task-specific training is conducted. Clients are responsible for appropriate supervision on the job. Clients have a legal obligation to take every reasonable precaution to ensure workers are protected—failure to do so will result in heavy fines being imposed.